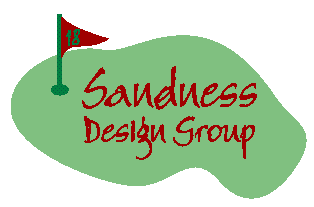 " 1997 Golf Digest Top Ten New Course Award"
Dating back to 1983, Golf Digest has ranked the best new courses

1997

Best New Affordable Public Courses
1. Quarry Oaks G.C., Ashland, Nebr. John LaFoy.
2. Gold Mountain G.C. (Olympic Cse.), Bremerton, Wash. John Harbottle.
3. Eagle Point G. Cse., Eagle Point, Ore. Robert Trent Jones Jr.
4. Ridgecrest G.C., Nampa, Idaho. John Harbottle.
5. St. Ives G.C., Stanwood, Mich. Jerry Matthews.
6. Buffalo Run G.Cse., Commerce City, Colo. Keith Foster.
7. Northern Pines G.C., Kalispell, Mont. Roger Packard & Andy North.
8. StillWaters Resort (The Tradition Cse.), Dadeville, Ala. Kurt Sandness.
9. Canterbury G. Cse., Parker, Colo. Jeff Brauer.
10. Quail Hollow G.Cse., McComb, Miss. Arthur Hills.